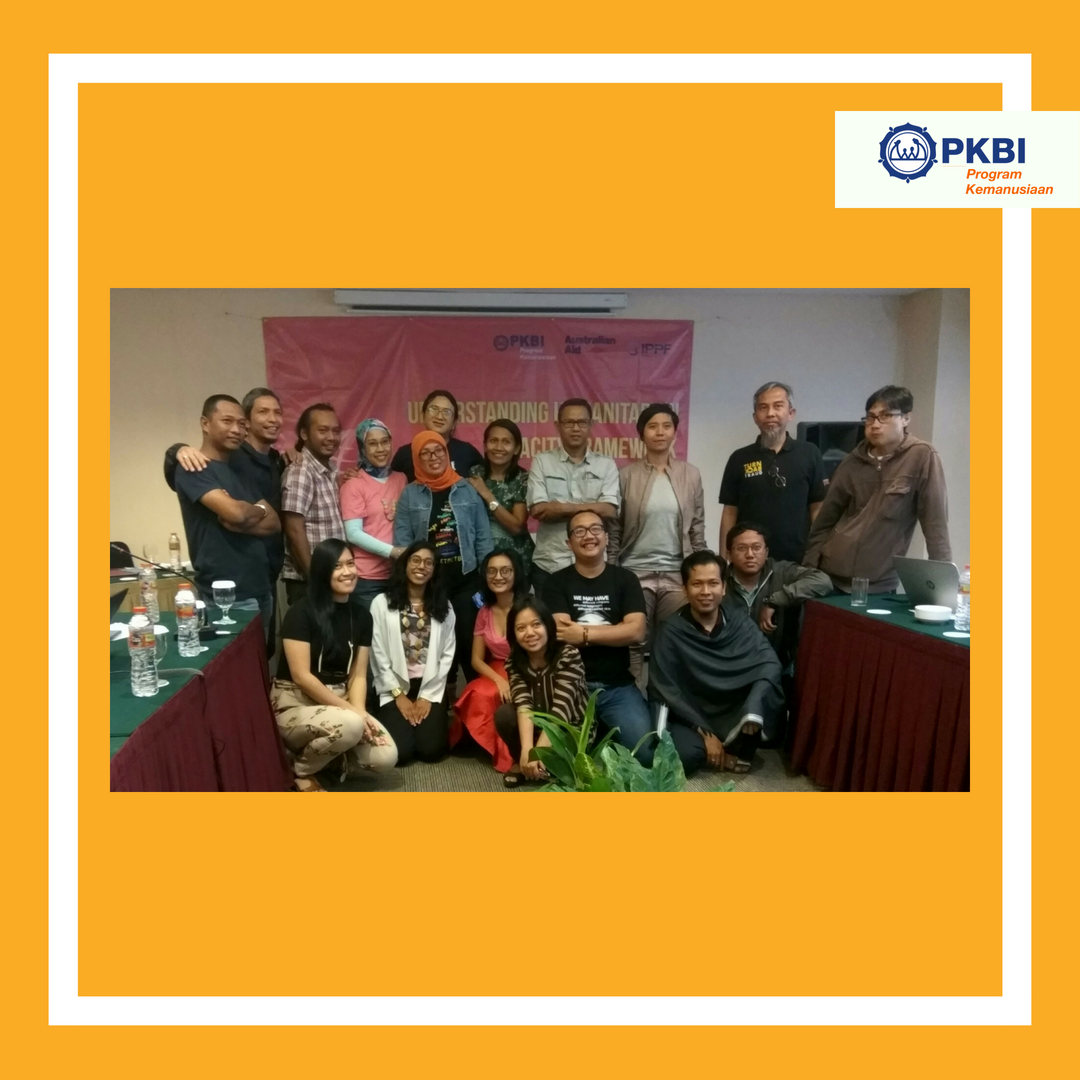 Eratkan Koordinasi Tim Kemanusiaan, PKBI Selenggarakan Lokakarya
8 August 2018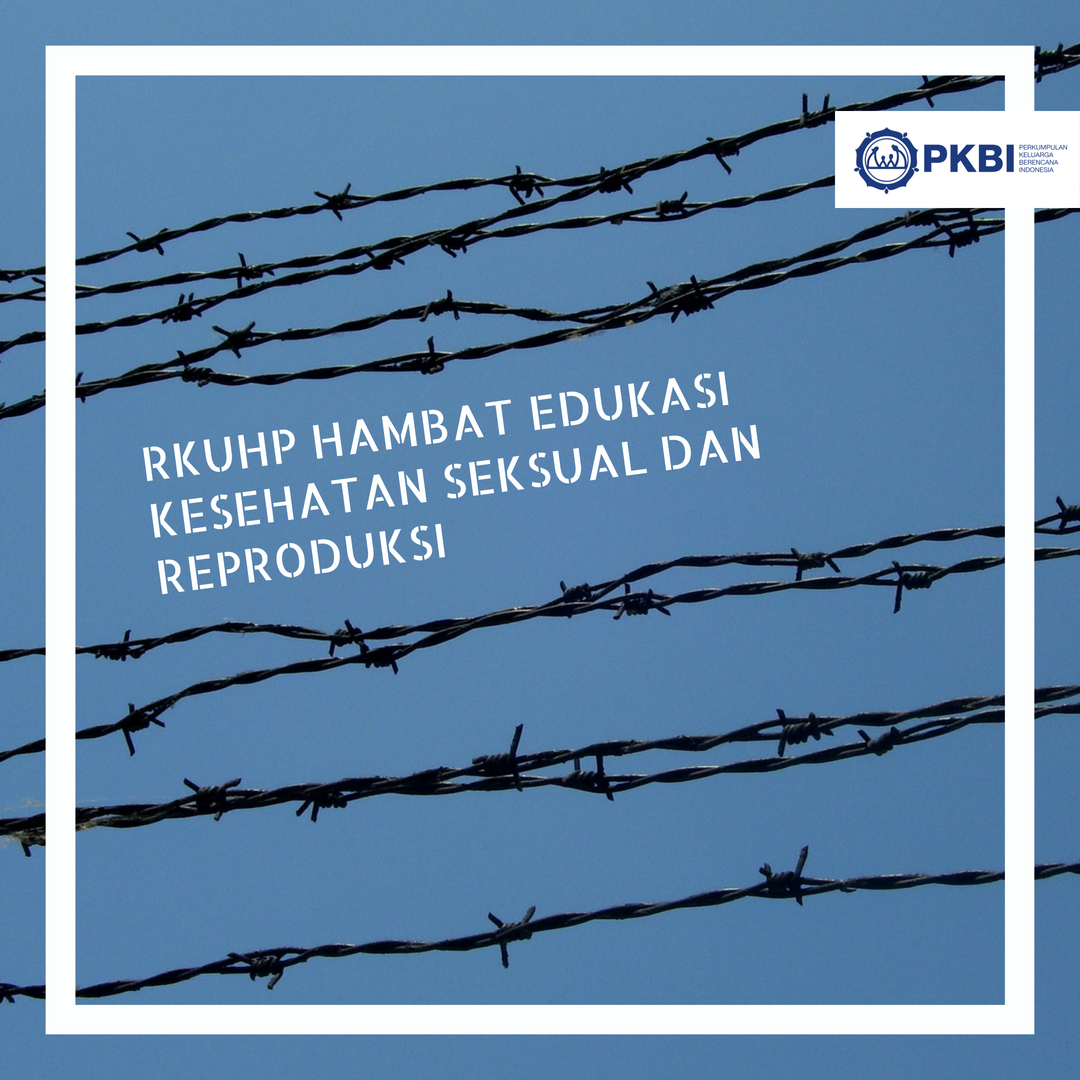 RKUHP Hambat Edukasi Kesehatan Seksual dan Reproduksi
29 August 2018
Indonesian Planned Parenthood Association (IPPA) is a nation-wide NGO concerned with Family Planning and Sexual and Reproductive Health Rights (SRHR) for vulnerable, marginalized and minorities groups since 1957.
A leading National/International NGO in Sexual Reproductive Health and Rights/ Family Planning movement in Indonesia is seeking a committed individual to fill the position of:
FINANCE AND ADMINISTRATIVE OFFICER (FAO) – 2 Positions
GENERAL QUALIFICATION
University degree in Finance or Accounting
Work experience: Minimum of 3 years in Finance, Accounting or Auditing, experience developing budget proposals and finance report and familiar with grant management procedure
Affinity with development cooperation and international/multilingual environment.
Experience in financial management capacity building
Willingness to travel, interested and experienced in working with marginalized groups;
High intermediate level of English skills verbally and written.
Able to work full time and under pressure
Able to work independently with minimal supervision,
Eager to learn, easy to adapt, and open to changes.
Have a good teamwork.
ROLE & RESPONSIBILITY

Prepares and monitors all financial aspects of the project based on the plans and meet it requirements and procedures.
Monitors and safeguards full compliance to funding agency requisites in the financial and administration chapters of the proposal.
Support and execute the grant management system
Support chapters/partners level in their financial capacity
Support the Administers funding (donor) and implementation (assignments) contracts in terms of 'rights and obligations' to comply with, operates remittance schedules and reporting cycles and prepares internal and external financial programme and project statements.
Assesses budgets and financial statements of grantees.
Support the reviews and administers revenue and expenditure and income statements for individual implementation contracts according to donor regulations and its regulations.
Attend the project requirements according to the regulations and procedures established by the donor.
Provides financial and administrative assistance and all of its requirement
Provides financial and capacity building to the grantee.
Manages online accounting system; which includes data feeding, processing and generating financial and administrative reports, contracts issuing, disbursements registries, and any other action linked with the project management project cycle.
Responsible to report all financial statuses directly to the management.
If you have satisfied the requirements listed, we invite you to apply by sending your complete application, including each of the following: Application letter, Resume (Curriculum Vitae), Reference (Certificate of institutions applicant has worked with) and Recent Photo (4×6) by e-mail to: ippa@pkbi.or.id before August 30, 2018.